"To get your organization affiliation or get your open learning program accredited"
Just follow the 7 steps outlined below, You will be guided through the easiest way of registration process.
We've made it really easy for you!
Research – read carefully through our How to Register page and our Quality & Standards
Let us know about your organization, number of programs you would like to get accredited. Decide if you would like to become an ICERT affiliated institution. FEES & CHARGES
Complete and submit the Application form that will be received via email. Through the invoice received you will be able to complete the payment and send us the confirmation. We will review your application and respond within 5 working days.
An agent will be assigned to you to help you throughout the accreditation process. All subjects will be discussed and organised directly with your assigned personal agent.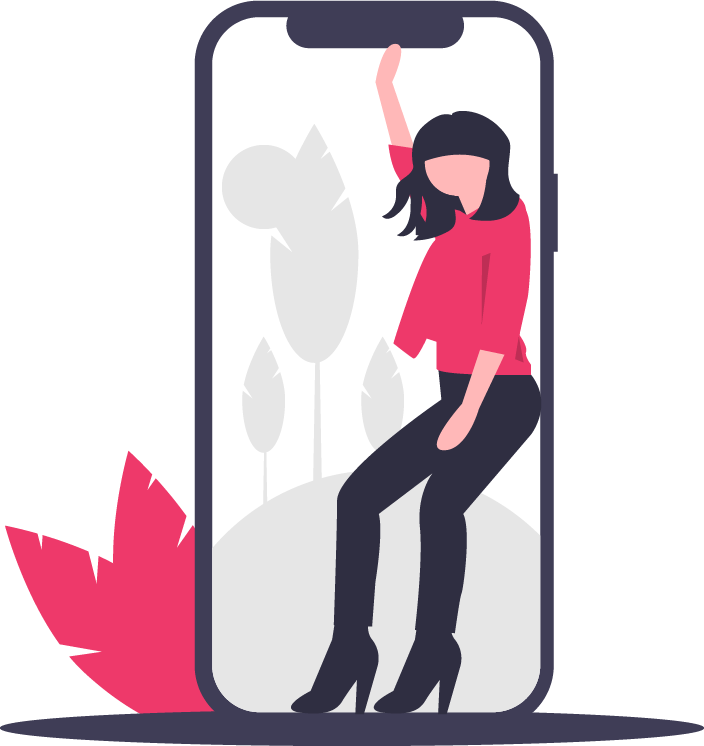 You will receive your ICERT accreditation ID number, and at this point, you will submit the courses for review. If you are applying to become an ICERT accredited institution, you will as well need to submit the self-evaluation evidence for checking against the Quality Standards criteria. Submissions are considered by ICERT AMC (Accreditation Management Commission).
For each course, you will receive the assessor feedback, and if the Quality and Standards criteria are met, you will gain the ICERT accreditation stamp. You will receive confirmation of the approval, and you will be able to use ICERT seal on your site and materials.
On completion of your online training courses your learners will get, by post, their ICERT certificate. You can easily submit weekly a list with all relevant information of the students who have completed the training program and we will take care of everything for you!
Before submitting your application, ensure you have filled in all fields correctly and that you are in agreement with the accreditation fees and terms & conditions.
You will receive an invoice by email, and you will need to complete and confirm payment before your application is considered.
Once we review your application and confirm that your organisation is eligible to be accredited by ICERT, an email will be sent to you within 5 working days with your ICERT accreditation number ID and the steps to move forward.
An agent will be assigned to you and will guide you through all the FINAL STEPS until you submit the Course Review Application for the number of courses seeking certification, including your self-evaluation evidences if you are applying to become and ICERT affiliated Institution, to be reviewed and assessed by our board. At this point, YOU ARE ONLY ONE STEP AWAY from being fully ICERT accredited!
Having met all ICERT quality standards, your organisation will be guaranteed full accreditation. We will contact you advising that accreditation was granted.
Having met all ICERT quality standards, your organisation will be guaranteed full accreditation. We will contact you advising that accreditation was granted.
Improper filing of the form or misleading documentation may incur additional fees or a letter of rejection.
NOTES TO HELP YOU WITH COMPLETING THE FORM
After reading the Application form carefully, begin filling in all information required. If you find that a field is not applicable to your organisation, please add N/A
Under "Total number of open learning programs/units seeking accreditation approval" it is important you provide the exact number since that will be the reference for your payment and the courses that will be evaluated by ICERT.
Indicate the right information to identify correctly any additional documents provided.
For any support you need during the accreditation process, you can contact the personal agent that was assigned to you directly.
If you need any assistance or you have any questions, don't hesitate to Contact us directly!
 
Say Hello