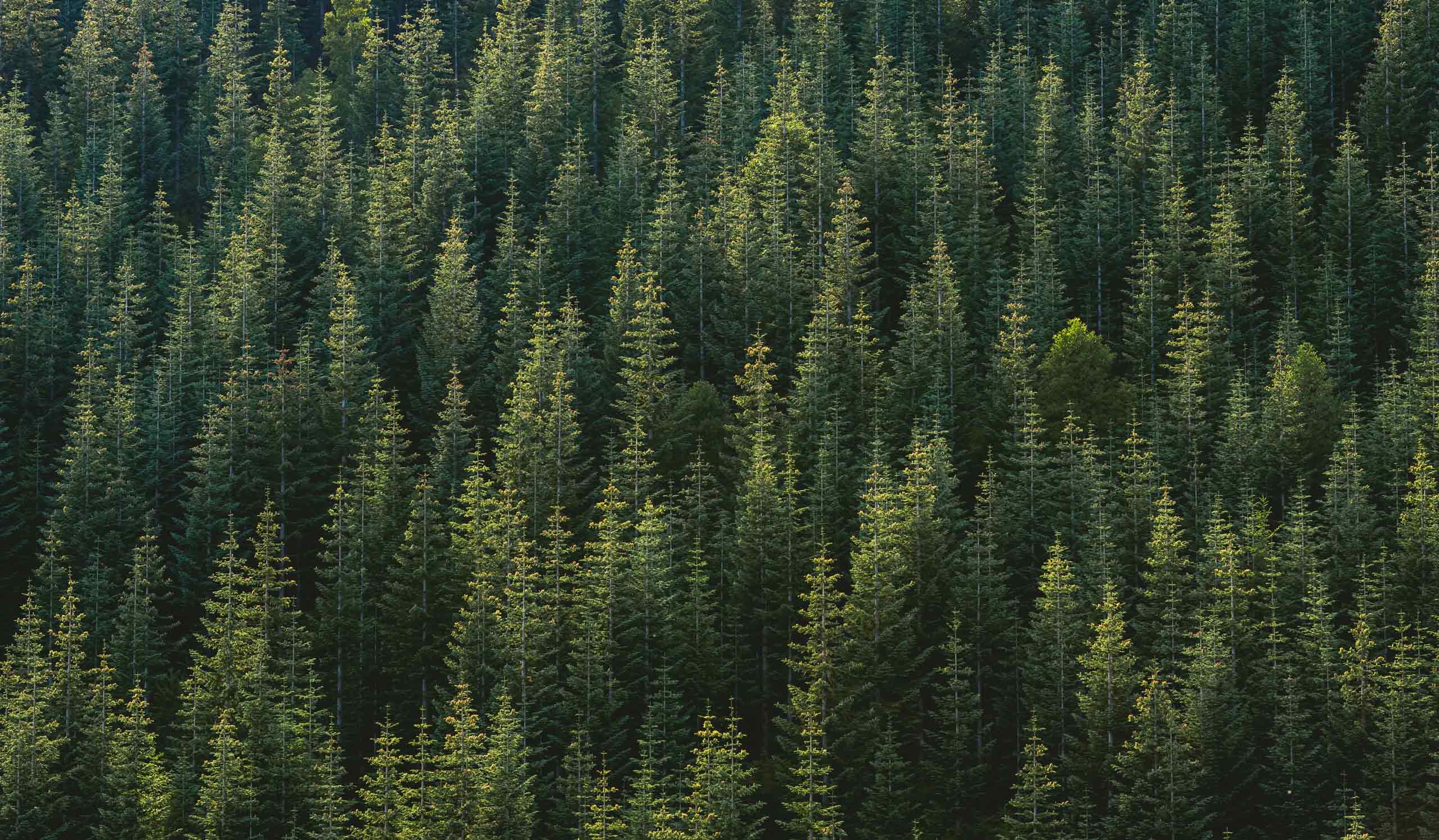 PURPOSE AND ETHOS
International Council for Educational Research & Training – ICERT, Foundation is registered in the state of Delaware, USA as a private, non-stock corporation engaged in quality assurance rating and accreditation in major industry verticals. The Council is a not-for-profit-organisation.
Our purpose is to continually improve and maintain quality assurance in open learning education and its system.
We do this by establishing, monitoring and developing objective and verifiable global standards for open learning courses and providers must meet in order to qualify as a quality education provider.
Our Advisory Board defines the standards that are set in order for providers to reach accreditation.
Open learning educational providers that meet these standards are granted ICERT accreditation.