Our Vision
Our vision is to develop quality education system in general by enhancing the standard & quality of teaching for the benefits of all learners worldwide to build absolute trust among learners in the standards of each ICERT accredited body.
We will do this through collaborative, supportive, respectful and ethical engagement with providers, learners and stakeholders.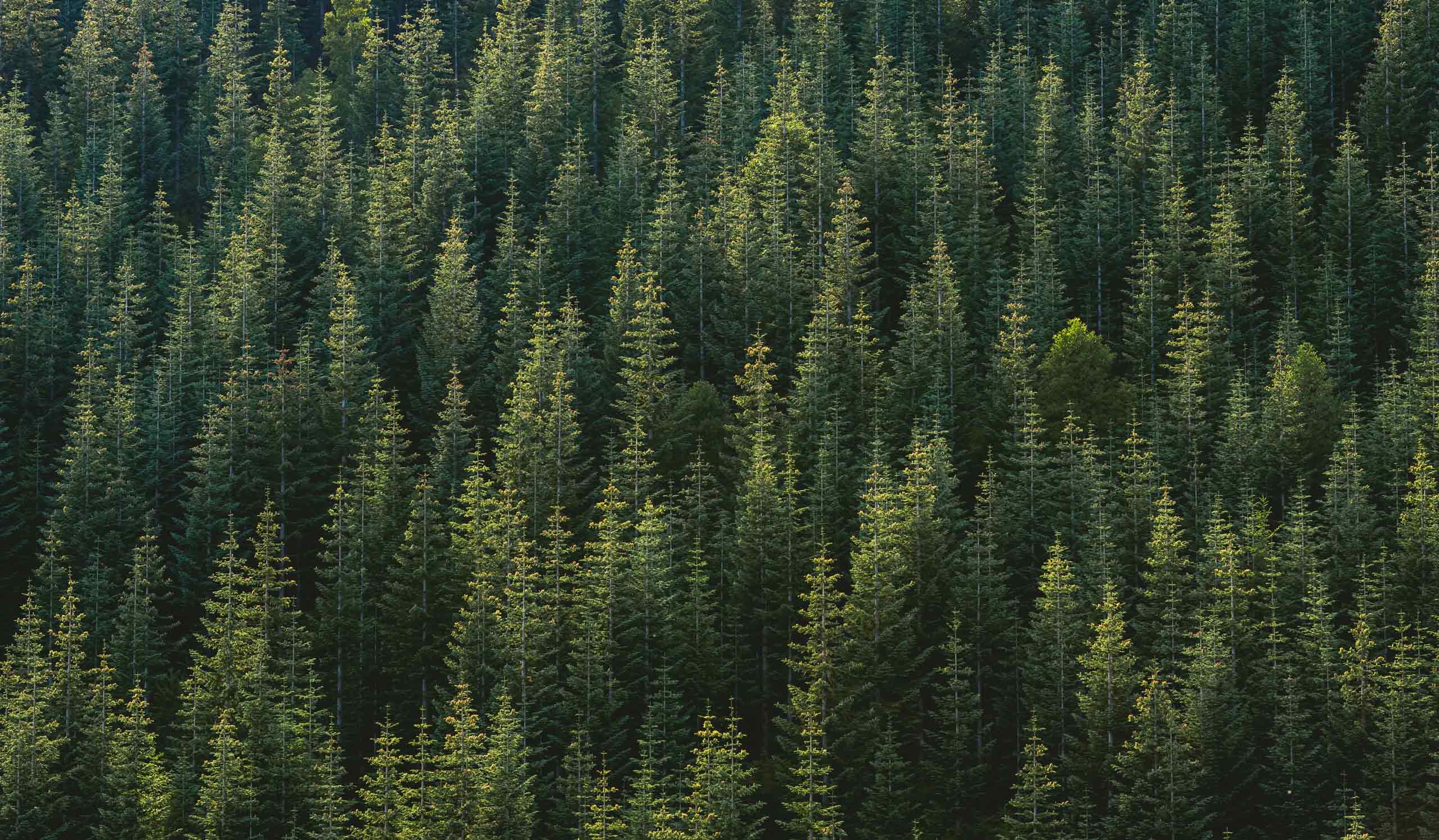 Our Mission
To increase the credibility and trustworthiness of open education providers by granting accreditation based on accurate and peer respected supervision and compliance.
To help learners to meet personal goals by providing informed guidance on the education providers that best answer their needs. To actively pursue and promote continued improvement in open education system.
To evaluate, review and provide consistent feedback to help providers to develop their online training courses and services to meet the criteria of ICERT accreditation.